The YA Superlatives Blogfest is the brainchild of Jessica Love, Alison Miller, Tracey Neithercott, and Katy Upperman, and it provides book lovers of all ages the chance to give shout-outs to their favorite YA novels. I enjoyed reading the various posts and book suggestions so much last year that I've decided to participate in 2014.
Day 1 – Head of the Class
(I've linked all book cover images to their Goodreads pages, just FYI.)
Favorite Dystopian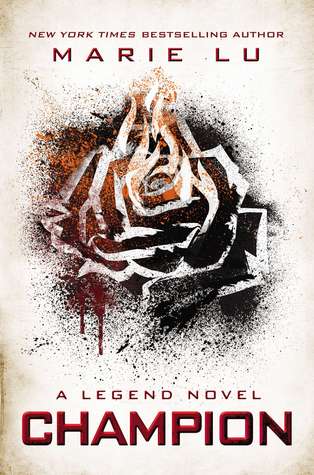 The war Day and June were fighting, for their country and for each other, made for one of the most thrilling conclusions to a trilogy that I've read all year. Also: major props to Marie Lu for not writing a simple ending for an impressively complex series.
Favorite Science Fiction
For causing me to sit on the couch and stare at the last page in shock once I'd finished. Kind of an unhappy ending, sure, but completely unforgettable too.
Favorite Fantasy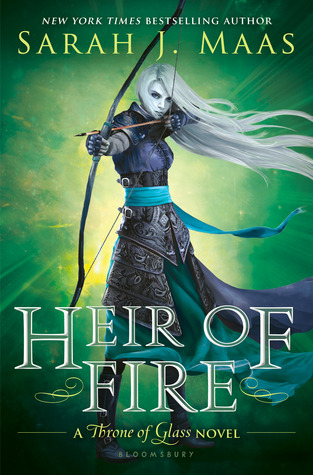 I would've read this in one sitting if Celaena and her comrades weren't busy breaking, mending, and re-breaking my heart the entire way. If the next book appeared on my shelf tomorrow, I would call in sick to work without question.
Favorite Contemporary
I'm a huge fan of contemporary YA, but this tale of mental illness and music and several different varieties of all-consuming love was magical. I can quote certain passages because I've re-read them so many times.
Favorite Action/Adventure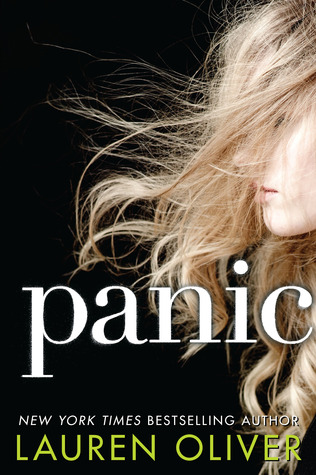 Playing Panic means facing your worst fears and risking death for the possibility of large amounts of money. There's a revenge subplot, betrayal, catastrophic examples of small town boredom, and a girl who plays the game because she has nothing to lose. I'm not sure if this counts as action or not, but I couldn't put it down.
Favorite Historical Fiction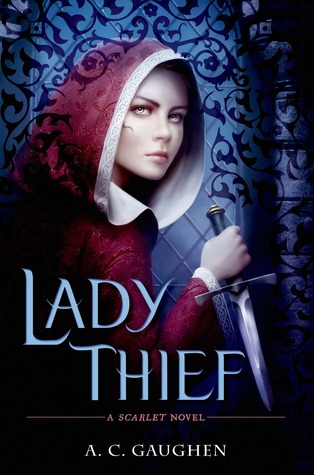 A Robin Hood retelling in which Maid Marian is forced back into court life after years spent hiding among the Merry Men? A super sexy romance featuring a Robin Hood who's deeply troubled by his own past? The most badass Eleanor of Aquitaine I've had the pleasure of reading? Yes, please.
Favorite Mystery
The Naturals is probably more of a thriller than a mystery, but I loved the idea of an FBI special forces squad composed of teenagers who didn't specialize in physical butt-kicking. Who needs martial arts or super human fighting abilities if you have Cassie's or Dean's profiling abilities or you can read body language like Michael? I can't wait for the next book!
Favorite Romance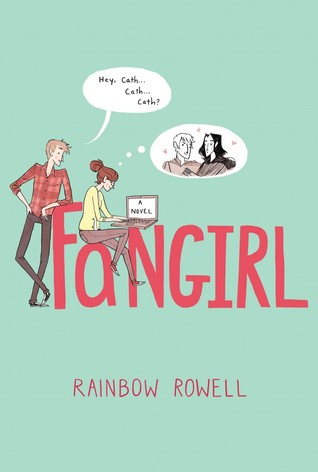 Because if Rainbow Rowell does nothing except write me love stories like Levi and Cath's every couple years, I can die happy.
Favorite Paranormal
This was my most anticipated book of 2014, and it did not disappoint. Kami and her crew of magic and non-magic users fight the final battle against evil sorcerers at work in their little English village of Sorry-in-the-Vale. I expected this book to break me. I did not expect to start choking up by page 35.
Favorite Genre Bender
I'm not necessarily saying this book is a genre bender, but if I reveal too much, I'll spoil the reading experience. What I will say is that Charm and Strange was one of my surprise favorites this year. I did not expect to like it as much as I did.
What have your favorite YA reads been this year?